SKIO FOR ARTISTS
On SKIO, a curated community of artists and labels can network, engage in direct licensing deals and access tools to collaborate strategically. Negotiate your own agreements, enjoy secure instant transactions, enter remix contests and get tips from the Pros to open opportunities and advance your creative career.
DIRECT LICENSING AND COLLABORATION
Connect with other artists and build your network. Explore fanbase analytics and strategically target collaborators in specific genres or geographic markets. Engage in deals to directly license content to remix legally and never get taken down from Soundcloud or YouTube ever again.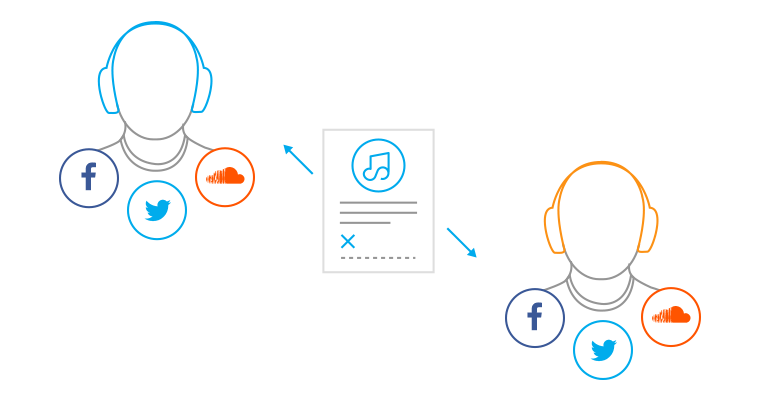 Community
Engage with artists, musicians, producers, DJ's, singers, songwriters, engineers, record labels and managers. Cut through the noise and explore curated Rising and Pro tiers, that represent a standard of quality and professionalism.
+
CITIES

COUNTRIES

+
ARTISTS
RECORD LABELS
Discover featured label partners and their rosters. Connect directly and request to work with their content immediately. Show your best work and get noticed.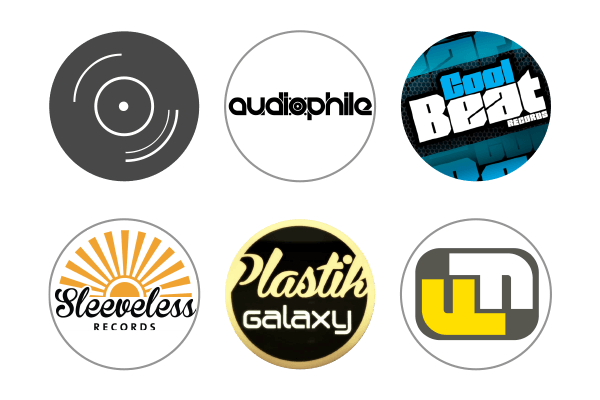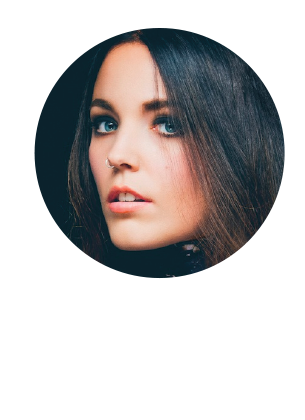 SUCCESS ON SKIO
Swedish vocalist Miriam Bryant was looking to target quality producers and solicit remixes for her recent platinum hit 'Dragon'. Wanting to break her into South America, Miriam's label & management company, Stereoscope Scandinavia, connected with WAO from Brazil on SKIO and created a remix license in minutes.

WAO has now played their remix of Miriam's track for massive live audiences on tour in South America and Europe, and during his summer residency at Privilege Ibiza.
RESULT
Increased Miriam Bryant's Exposure in South American markets
K+
FAN INCREASE
K+
LIVE AUDIENCE
CURATED TIERS
Discover new talent in professionally curated tiers and take advantage of top-down mentoring and feedback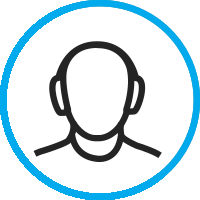 Network and connect with other Rising talent and open up opportunities to collaborate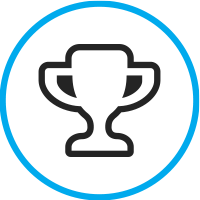 First look at remix contests and educational workshops to further career development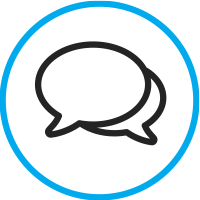 Direct messaging with record labels and Pro-tier artists for opportunities and feedback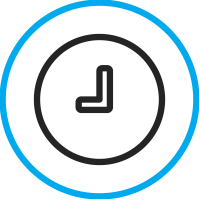 Digitize your business workflows to optimize your time and get you back to creating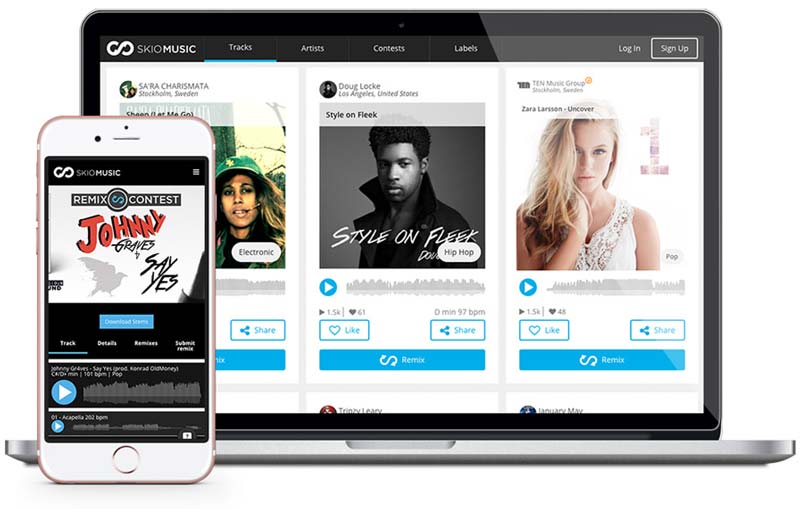 PRO TIERS FEATURES
---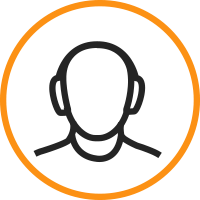 Connect with curated, top-level talent that cuts through the noise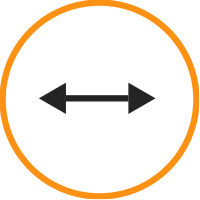 Customized artist relations services to match you with right collaborators
Priority access to new business opportunities with record label partners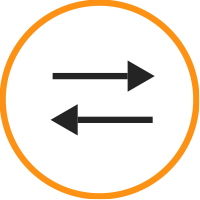 Streamlined negotiation workflows to save time and money that get you back to creating
THE FREEDOM TO CREATE.
Music. It's your passion. You've listened to it all. You've heard it all, until you hear something new. Play. Remix. Sing. Strum. You've honed your art. You've refined your beats. You've found your spotlight. Whether it's the dance floor. The stage. The cloud. You've worked hard and long to get here. Respect. Take the next step.