THE WORLD'S PREMIER
REMIX CONTEST PLATFORM

With years of experience working with top artists and labels, our campaigns produce measurable results that exceed client expectations

Start your application to build your custom remix campaign


Apply Now
Learn More
THE SKIO ADVANTAGE
Gain Thousands of
Engaged Fans
Build your following on Spotify,
Soundcloud or add thousands of
emails to your list for future campaigns
Grow & Monetize Your
UGC Catalogue
Fill your catalogue with UGC assets to
distribute or license without any
additional legal costs
Risk Free &
Hands Off
We handle the heavy lifting,
submissions shortlisted for you to
choose winners
CATALOG GROWTH AND FAN ACTIVATION
Disruptor Records/Columbia ran a contest to promote The Chainsmokers' single "Takeaway" Ft. Lennon Stella. The campaign generated 2,800 remixes, 4.9M impressions, and over 9.5 years of engagement.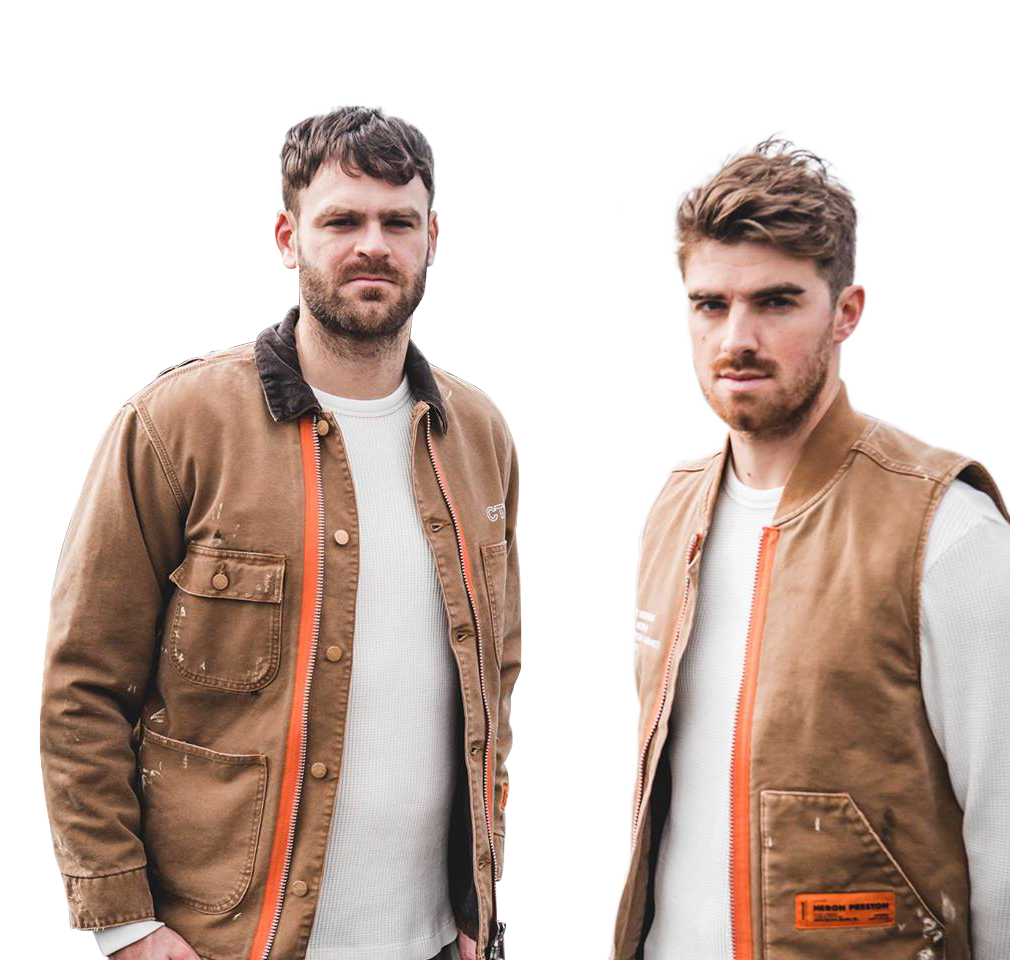 SKIO LAUNCHES CAREERS
ARIA ran a contest for "Bleu Chanel". The winning remix has over 10M plays on YouTube and secured a 6 figure licensing deal. The remixer, Na-No was discovered and signed to a 5-year management deal.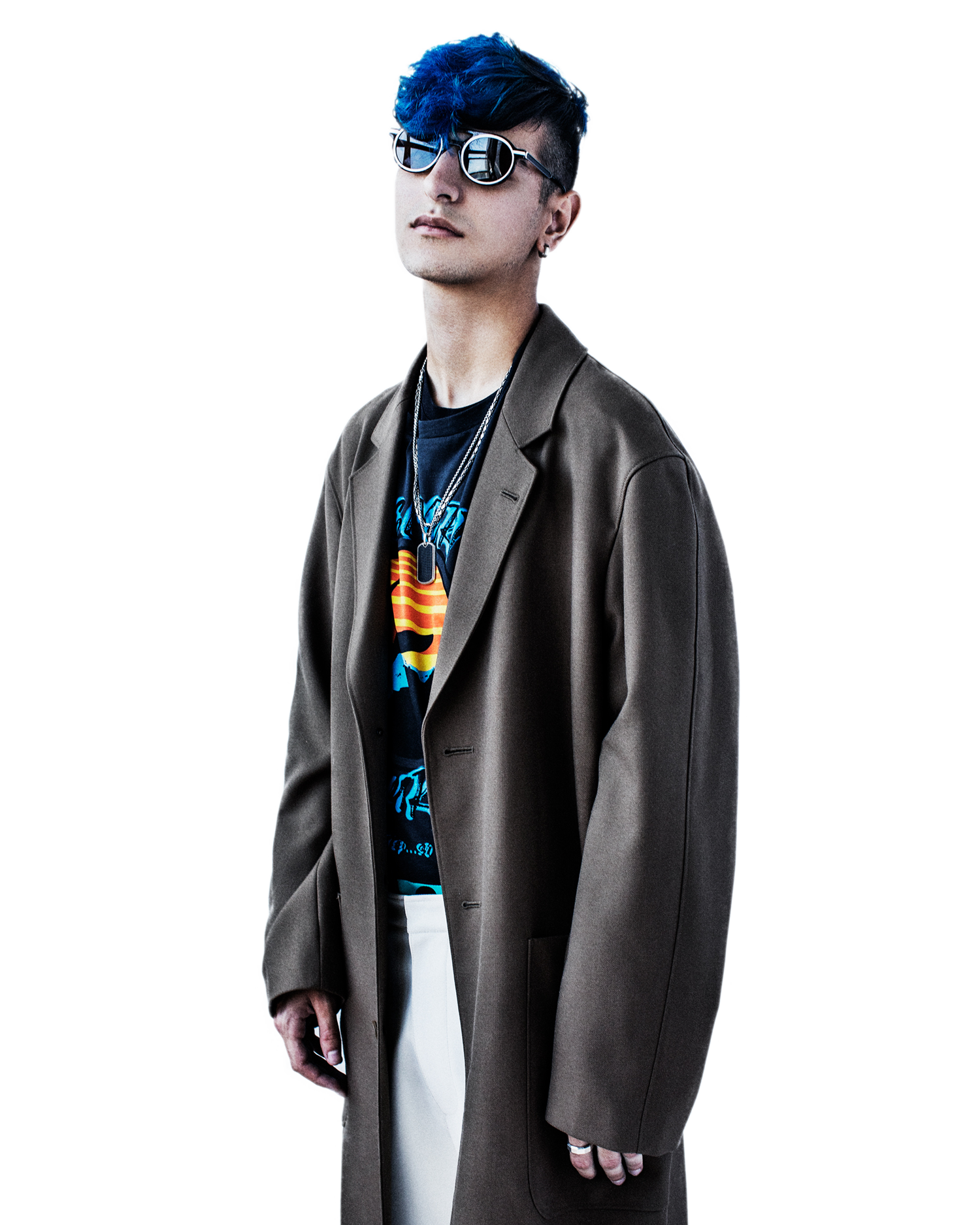 CREATORS LIKE SKIO BETTER
Indie success story Lauv promoted one of his first singles "I Like Me Better". The campaign produced over 1M impressions and the winning remix has over 14M streams on YouTube and Spotify alone.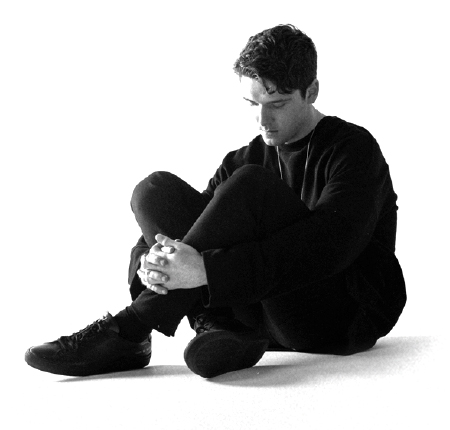 CLEAN BANDIT CLEANS HOUSE
Clean Bandit teamed up with SKIO to connect with their global fanbase. The contest brought in 1,500 remixes from over 150 countries, and generated millions of impressions. The winning remix has over 9M YouTube plays to date!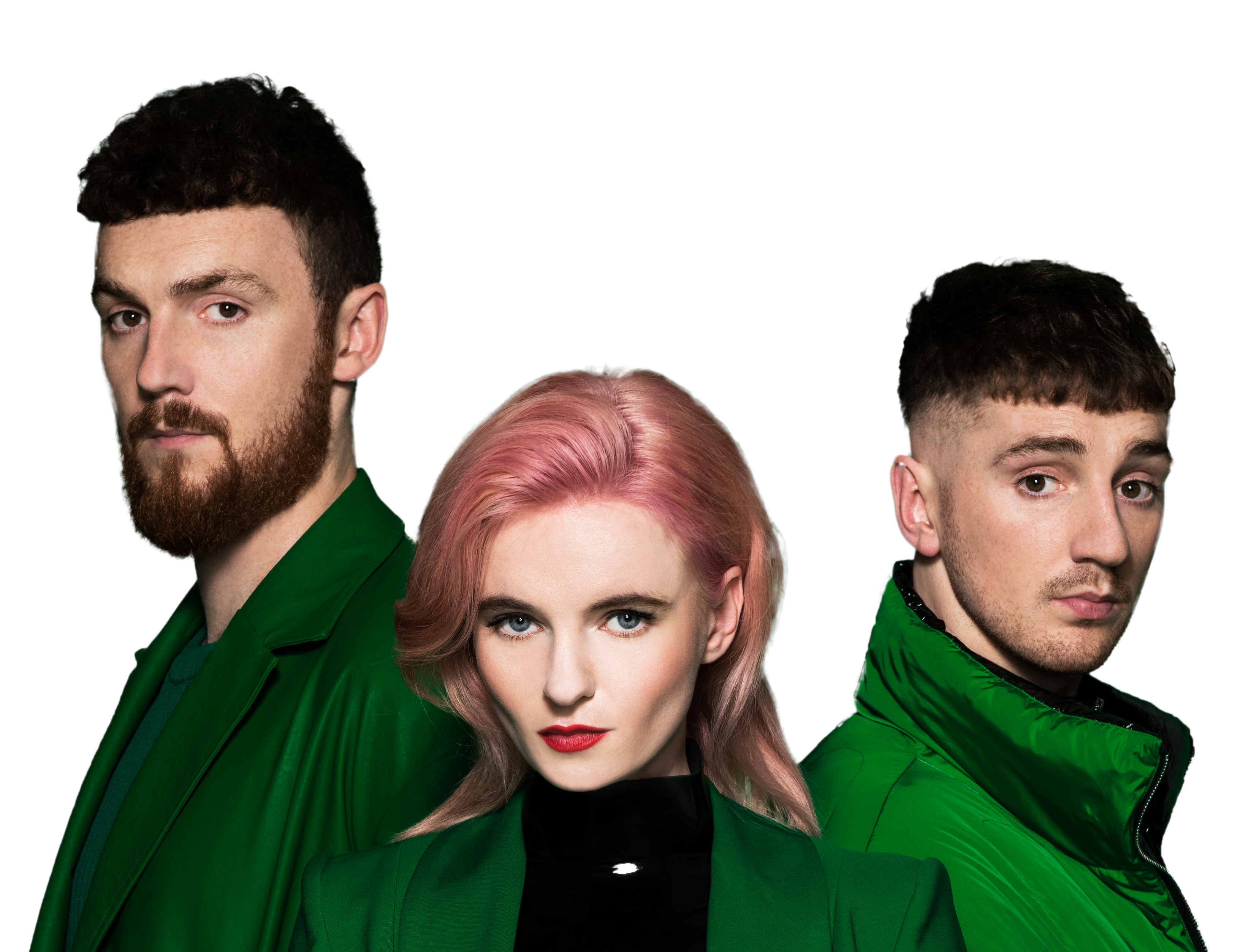 "Absolutely loved working with the SKIO team. They were fully committed to running my remix contest down to the very last little detail and their user base is vibrant and engaged."
Cyrus Reynolds
Composer/ Musician (Kanye West, Coldplay, Justin Timberlake, Rihanna)
"It's always a pleasure to work with SKIO to launch successful campaigns that continue the momentum of our releases and give opportunities to talented producers."
Megan Mahoney
Artist Manager, Red Light Management
"SKIO Contests are well-executed, well-promoted and have yielded our clients hundreds of quality remixes and thousands of new fans. We were really impressed with the results!"
Lauren McKinney
Director Of Marketing, Foundations Music

WE'RE AN EXTENSION OF YOUR TEAM

Growing your UGC catalog can be a pain. From sourcing content and listening to hundreds or thousands of remixes, to clearing rights and getting placements.

Imagine being hands-off, while a team of professionals with a record of success does it all for you.

We've developed proven methods to hit your goals, and we'll provide reports that measure your ROI to make you look like a superstar.


Apply Now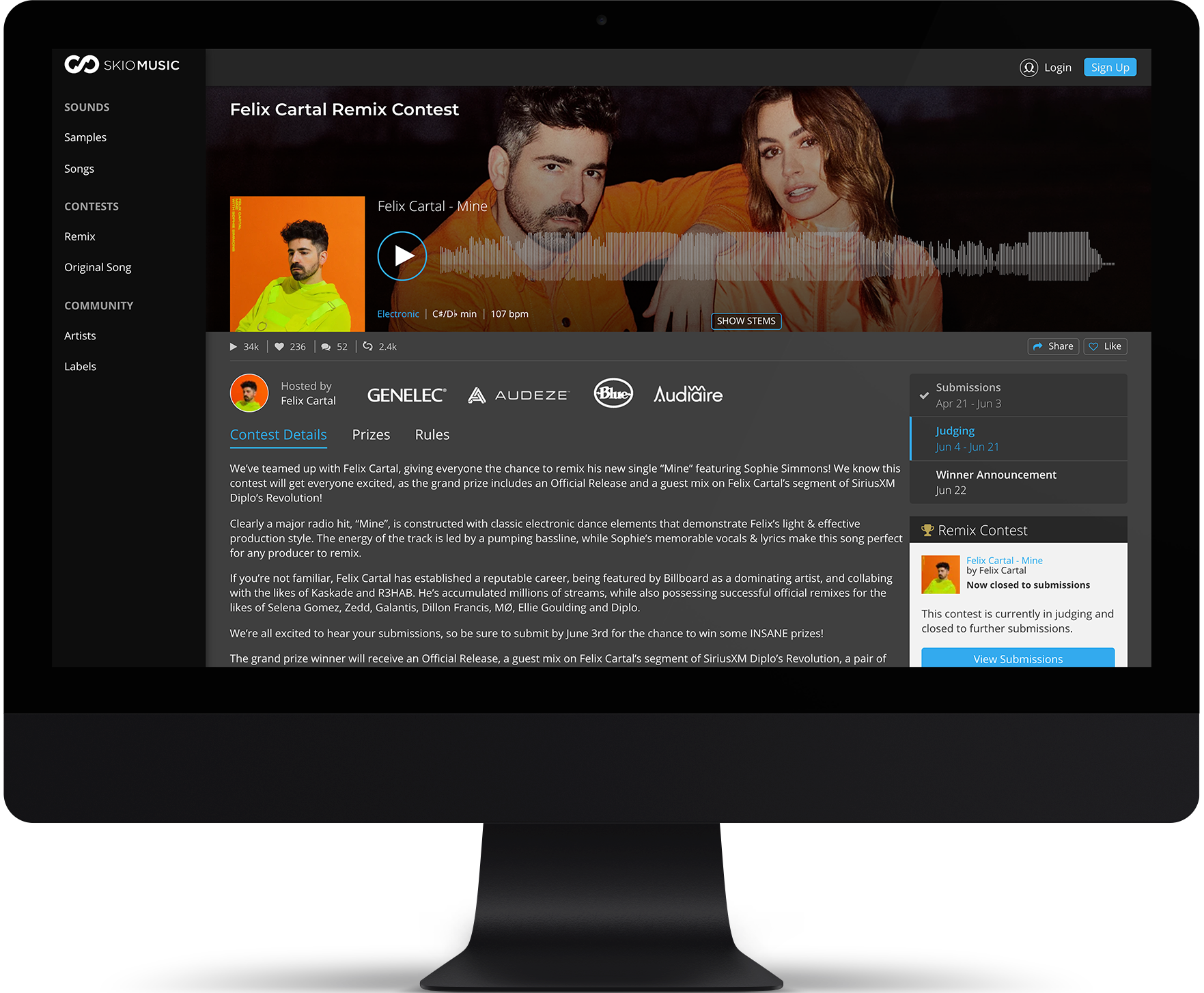 READY TO PRODUCE RESULTS?
Start your application to build a custom remix campaign
Apply Now