HOST A REMIX CONTEST WITH SKIO MUSIC
The fastest-growing creator community and marketplace
Gain thousands of followers, grow your catalog and reach millions of fans.
Promote With a Global
Artist Community
A custom marketing suite keeps you on brand with promotion to over 75,000 creators
Grow Your Catalog
Risk-Free
Automated legal ensures you keep 100% of the rights when creators share remixes on approved platforms
Gain Thousands of
Engaged Fans
Build your social following or email list and connect with new fans whenever or however you like
THE SKIO ADVANTAGE
Spot Talent Easily
SKIO A&R's review every remix and shortlist the best for winner selection
Know Your Fans
Performance reports and engagement analytics provide insights for future marketing campaigns

"SKIO Contests are well-executed, well-promoted and have yielded our clients hundreds of quality remixes and thousands of new fans. We were really impressed with the results!"
Lauren McKinney
Director Of Marketing, Foundations Music
THE PREFERRED PLATFORM FOR CREATORS AND RIGHTS OWNERS

BREAKOUT ARTISTS USE SKIO TO PROMOTE NEW MUSIC AND BUILD FOLLOWING
LAUV used a SKIO contest to promote his single "I Like Me Better" and connected with thousands of new fans, received over 400 remixes and 1 Million impressions in just 4 weeks! The original song now has over 150 Million streams on Spotify, with SKIO-made remixes racking up new plays daily.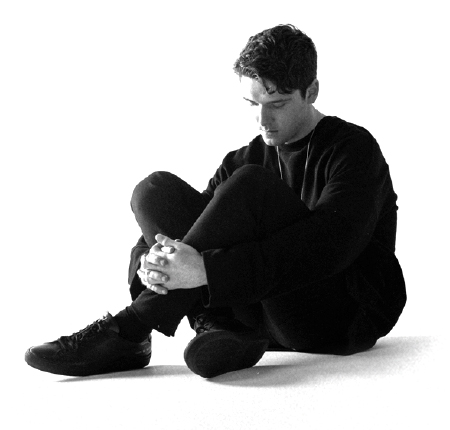 INDIE ROCKERS HOST REMIX CONTEST TO ENGAGE FANS
California rock band Switchfoot put stems on SKIO and invited fans to make a remix for a chance to win a VIP experience, an official release and more. The contest reached nearly 2 Million fans, garnered over 275K plays and added thousands of new followers to email lists and socials.
Host Your Own Contest with SKIO Music
Our A&R's review all remix contest requests and will get back to you shortly.
Promotional packages start at $450 USD