Get Feedback & Song Scores
A&R's listen to your song, score your work and leave feedback on your arrangement, composition, mix, master and more.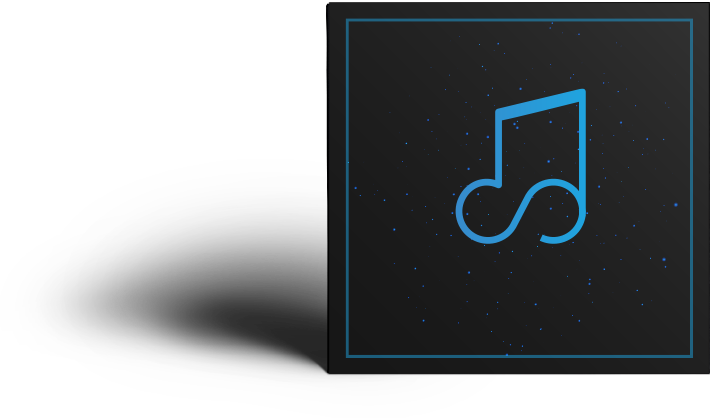 Arrangement
Solid but still light on character, try spicing things up with a creative breakdown.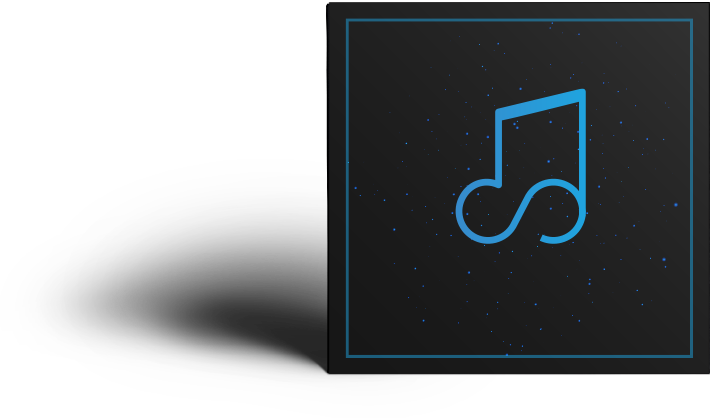 Mixing
Your drums could use a bit more punch, some parallel compression might help here.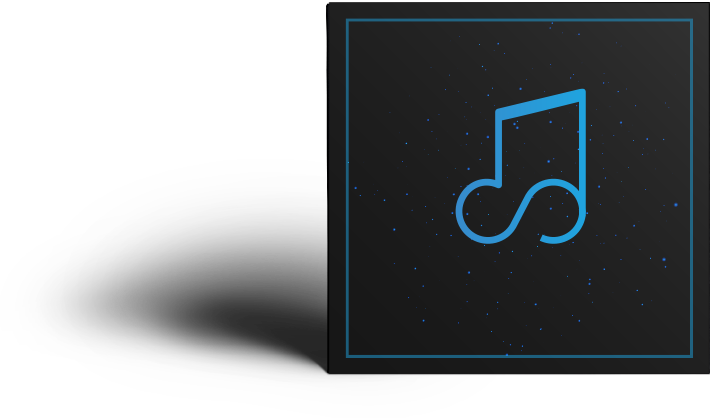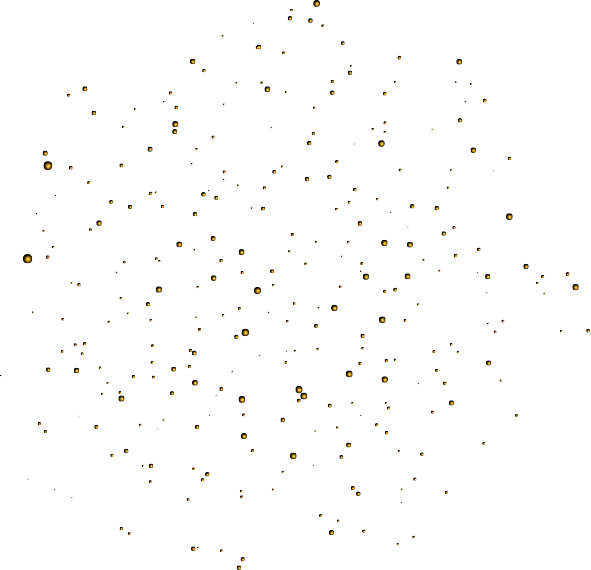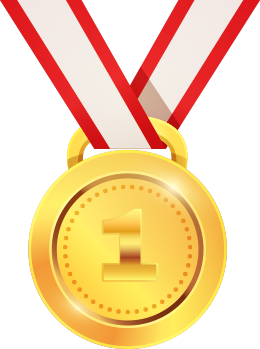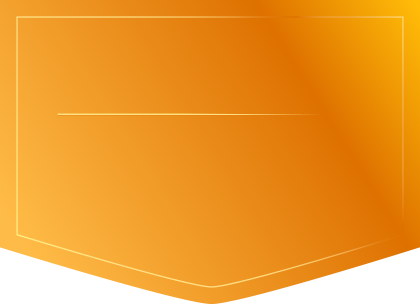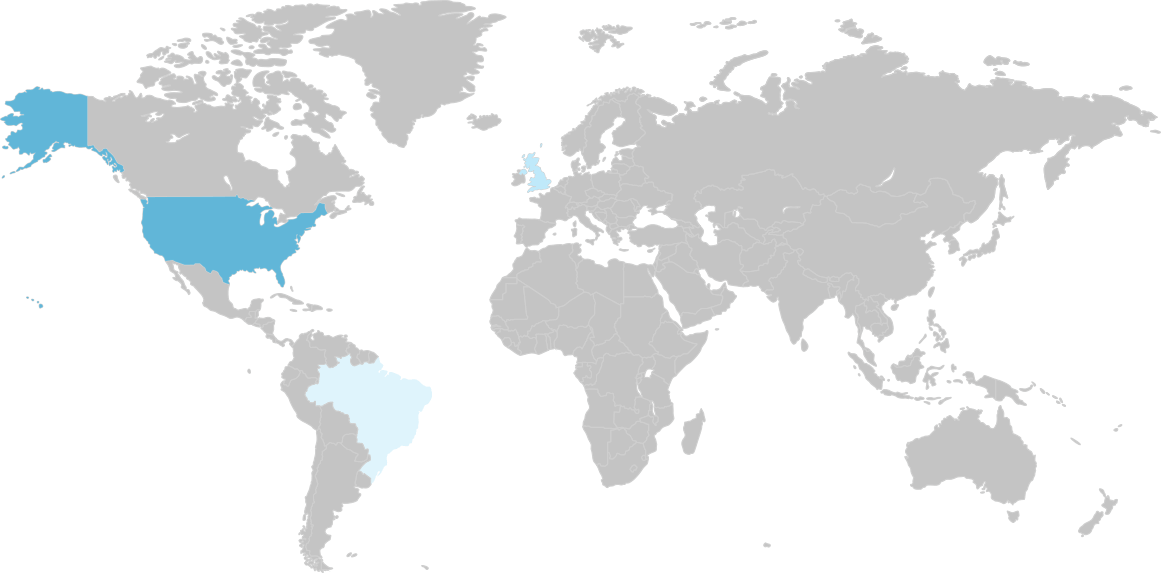 Remixes
From USA
Remixes
From U.K.
Remixes
From Brazil
Dig Into the Data
Analytics and leaderboards make it easy to see your ranking and find top producers to learn from or collaborate with.
Develop Your Career
Unlock plugins, gear and career opportunities with your song scores or leaderboard rankings.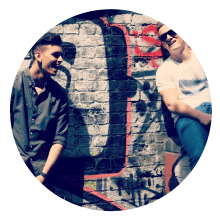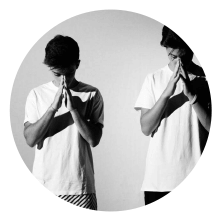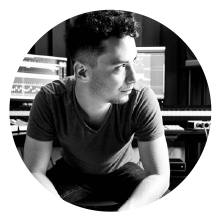 Some Of Our Contest Partners

You Don't Have To Do It Alone!
With Insight Reports, we can help you reach your goals and jumpstart your career.
Insights & Analytics
Song Scores
Rankings & Leaderboards
Personalized Feedback
Career opportunities, plugins & more