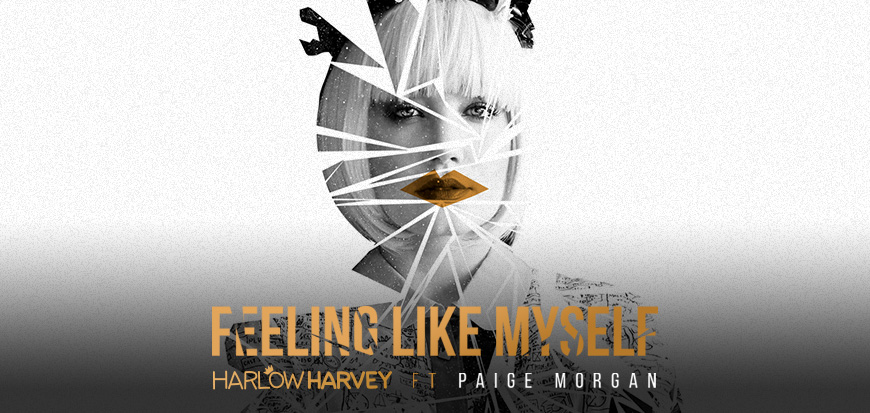 Harlow Harvey Remix Contest Winner Announcement
With 202 remixes submitted this contest took it to another level.
Your remixes for this contest were some of the best we have ever heard! The quality of submissions was high, and Harlow Harvey was really impressed with the creativity and variety of remixes. Congratulations to everyone who submitted for producing some tracks that are pure FUEGO! Read on to hear more out about the winning remixes…
We are excited to announce the winners for the "Feeling Like Myself" remix contest!


Grand Prize Winner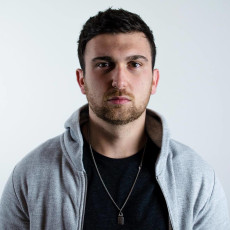 First Place - RYZY (UK)
The winning remix is a house track that combines chill piano samples, snaps and a catchy sax hook that Harlow Harvey loved. The clean sound combined with the simplicity of the mix and an irresistible sax sample made this one the winner. Listen, like and comment on this track and let RYZY know what you think!



Runner Ups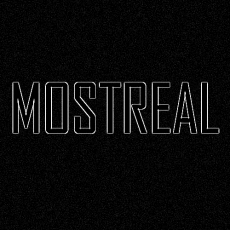 Second Place - Mostreal (France)
The second place remix is an electro house masterpiece that sets the tone from the beginning with synth samples that are different from the original. Right away the listener knows the song is going in an interesting new direction. Once the beat hooks this song drops HARD! Listen, like and comment on this track and show Mostreal some love!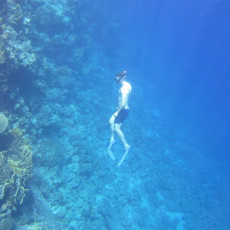 This remix combines a super clean, driving house beat with minimal synth samples and atmospheric vocals. We love how everything came together in this remix. It's definitely one of the judge's favourites, so big ups Jason for producing this dope remix! Listen, like and comment on this track and give Jason some props!



---


On behalf of Harlow Harvey, Paige Morgan, Plugin Alliance, LANDR and iZotope, we would like to thank you for participating in the contest. We love hearing your work, so keep levelling up your skills and pushing yourself to get to your ultimate goal!
Check out our best remix contests ever with Lauv, Ryder, Desirée Dawson and ill Gates, enter, and submit your work for the chance to win some amazing prizes!
---