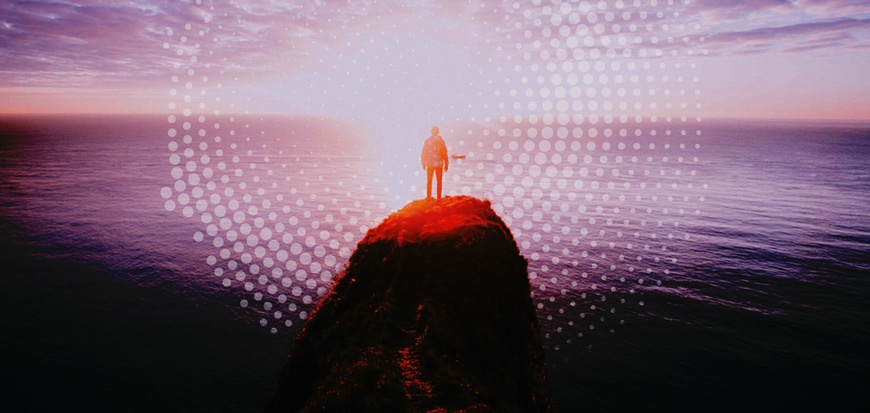 The Funk Hunters Remix Contest Winner Announcement
As big fans ourselves, we were stoked to give you guys the chance to remix the hip hop legend, Chali 2na and beatboxing superstar, Tom Thum in "Word To Spread", masterfully produced by The Funk Hunters.
There was a lot to play around with in this track, and we heard some really dope concepts early on for the Loop live feedback session with Nick. He went way over time with us, giving almost an hour of extra feedback on your remixes, stacking it with production and engineering tips. If you haven't already watched it, head over to our video section on Facebook and hit play. It's worth it ;)
Out of the 262 remixes that were submitted, what really stood out in the top tracks was how professionally polished the remixes were. This batch of remixes brought it to the next level.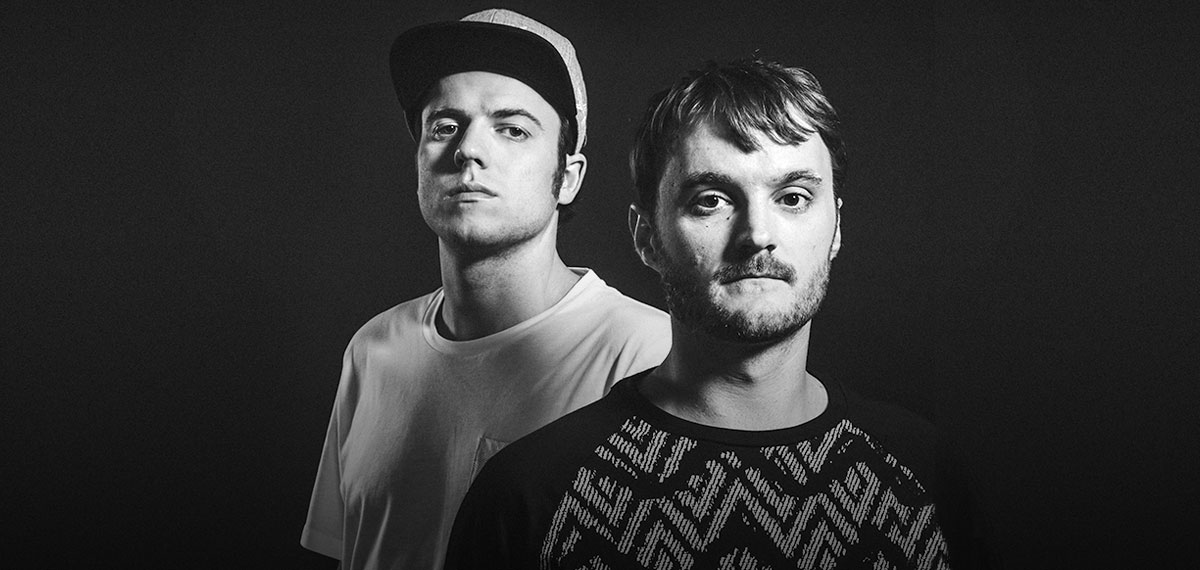 "All 3 of our picks had fantastic production and execution, and we were thinking of even making a tie as we liked all of them so much!"
- Nick and Duncan (The Funk Hunters)
Grand Prize Winners

First Place - Mr Leon (France)
Mr. Leon, from Toulouse, France created a sweet blend of smoky synth chords and future bass vibes. This remix caught the judges attention thanks to its chill vibe, attention to detail and massive drop! Colorful minor 7th synth chords combine with Tom Thum's vocals, Chali 2na's rap verses and a funk bass line to make this one stand out. A massive congratulations to Mr. Leon for producing this dope winning remix. Big ups!

Second Place - Chamberlain (Australia)
Australian-based, Chamberlain combined elements of funk and glitch hop, giving the listener an interesting combo to listen to. Dope guitar licks, horns, percussion and slap bass come together with top notch production quality and sound design to make this one a masterpiece. From sick drops to huge build ups this one has it all. Congrats, Chamberlain, the judges loved it!
Third Place - Koba (Canada)
Koba, from Edmonton, Canada combined massive, sub-flexing bass with trap horn shots and chill piano interludes. The minimalist vibe of the verses and the glitchy trap hits in the chorus make this remix one of the judge's favorites. The overall mood of this one is epic - the breakdowns and buildups set the stage for what's to come in the unexpected drop. Congrats on a killer remix, Koba!
---


Big ups to everyone who submitted for The Funk Hunters remix competition. Check out the winning remixes and feel free hit up the winners through SKIO for feedback or tips on your own tracks. It's all about getting better together.
If you entered the contest but didn't have the chance to complete your remix or had a hard time deciding on a direction, keep plugging away, you can always upload it at a later time.



Hungry For More?
---