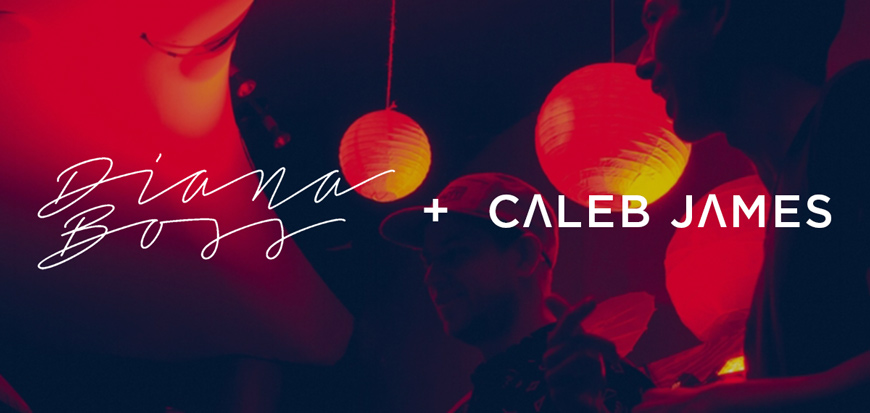 Rising Artists Reach New Heights
SKIO was created by artists for artists, so you can imagine how special it is for us to see our community succeeding and creating real connections with each other, not just on the platform, but also in real life. One of our early beta members, Diana Boss, a production duo from Vancouver, has done an amazing job of connecting with artists on the platform and using those relationships to create a collaboration network.
That's exactly how Caleb James found himself signing his first official remix to LA based label, Straight Up! Records. Caleb and Diana Boss met a year ago on SKIO, building a relationship that eventually lead to their recent collaboration.
We sat down with Diana Boss to see how they use the platform to create meaningful relationships with artists. Read their interview below: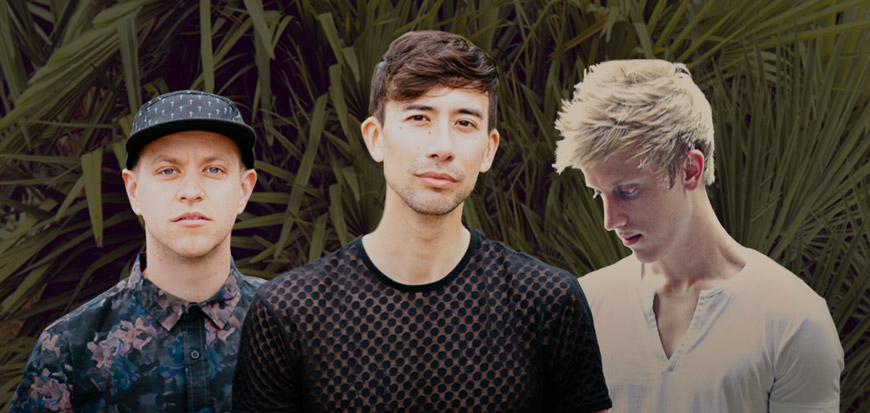 Q: Why did you first start using SKIO?
A: "We were early adopters of SKIO and were really drawn to the community they were fostering. The idea of like minded producers and creatives exchanging stems and ideas appealed to us. On top of that, meeting and collaborating with musicians from around the world is priceless. SKIO's platform made it really easy to get started."


Q: What were you looking to do on SKIO?
A: "Originally, we were looking for more exposure for our tracks through remixes, as well as, gaining name recognition through remixing other artists productions."


Q: How did you meet Caleb?
A: "We first got in touch with Caleb when he requested to remix our track "Everybody". Every remix gets submitted to the original content owner, so when we received the remix we were really impressed with his production and were excited when he wanted to do a video call to talk about music and to get to know us. That relationship continued to unfold online as we regularly shared tracks and ideas, even attempting a few collaborations. In the summer of 2016, Caleb actually came out to Vancouver so we were finally able to meet face to face."



Q: How did the "Simple Girl" official remix happen?
A: "We were planning a remix package for our recently released single, "Simple Girl" feat. Elle Wolf. We love Caleb's sound and thought he could bring something unique to the project, so we invited him to do a remix for us. He came through yet again with top quality production for us, and we were able to put together a great remix package - even getting him his first label signing with Straight Up! Music."



Find their track on Spotify and give it a big ol' add to the playlist!


Congrats on the big news, guys! SKIO members, we highly recommend giving these community leaders a shout, you never know what might come out of it ;) Connect with Dianna Boss here.
---