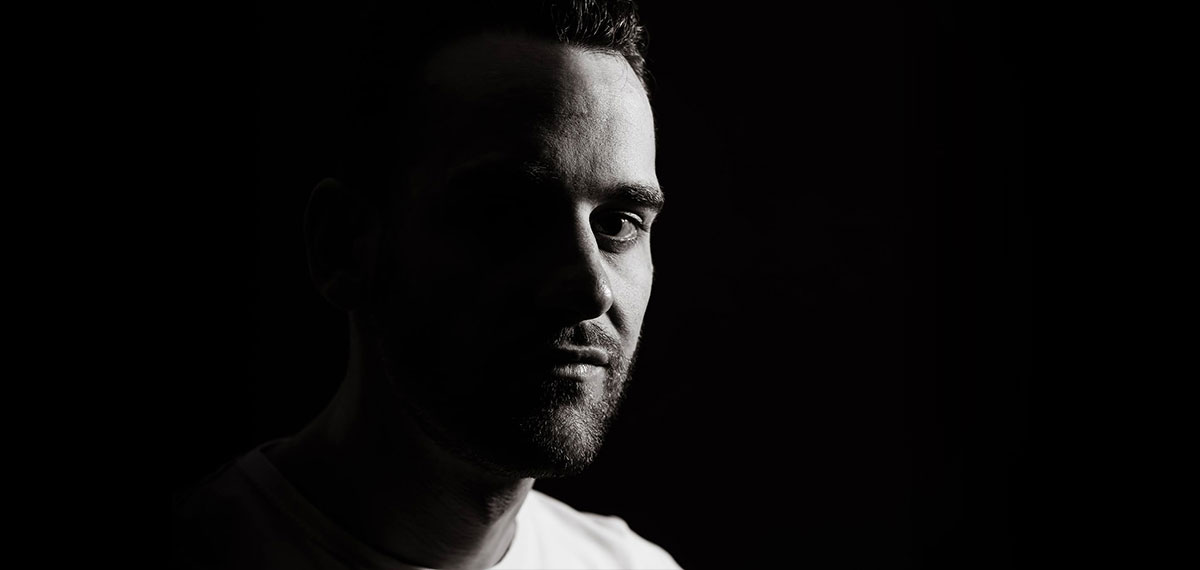 Talent Spotlight: Mantis DC
UK-based Drum and Bass producer, Mantis DC, spent some time playing in a live D&B band and boasts a hefty background in DJing. Soon to be releasing tracks on 83 Digital record label and the second place winner in the I.Y.F.F.E. contest, we thought we would catch up with him to get his thoughts on the industry.



Q. Could you describe your sound and who inspires it?
A. "Drum and Bass! I like my tracks to have different elements within them, so you can hear some dark bass lines with some violins or bouncy bassline with some harder style sounds in there too. I want my tracks have both melody and rhythm.
Andy C has always been one of my greatest inspirations, his live sets have flawless presentation. Dr Meaker, Tantrum Desire and Shy Fx are just a few of the producers I admire and draw inspiration from. I love hearing vocals in Drum and Bass and the three I mentioned do that really well while still keeping the tracks vibrant and uplifting."


Q. What's your tech of choice?
A. "99% of the time I'm on Reason. I've been dabbling in Ableton more recently but always find myself heading back. I think it's important to find a program you are comfortable with rather than "the one everyone uses". You need a smooth workflow when writing so go with the program that lets you get on with it.
I have the Novation MiniNova hardware synth which I bought to use live but actually find it really fun to produce with. You can get really hands-on with a hardware synth. I actually want more hardware synths………lots more! I also use a mic a fair bit to try and create sounds using vocoder and other fx."




Q. Describe your process. How do you like to produce music? Do you start with a beat first or instruments first? If yes, which ones, and in what order? Why?
A. "Generally speaking, I'll start with writing a beat. Once I've landed on the basic outline, and the main sounds within the beat are sounding strong, I'll move on to instrumentation. I write the drop first and that gives me the mood of the track. I find making a beat work with an established track difficult and frustrating."
"I'm here. The time is now."
Q. If you could create and place a billboard anywhere, what would it say and where?
A. "It would say "I'm here. The time is now" and I'd stick it right in front of my house."


Q. What's coming next for you in your musical career?
A. "The next move for me is to release some of my original music through the digital label I'm setting up called, 83 Digital. I will be releasing my own tracks and looking for other artists to sign. I'm definitely continuing with the band, Paradox, as it has been hugely enjoyable. It pushes all the boundaries from writing to performing and I'm constantly learning from the other band members."


Q. What are the biggest challenges facing creators today?
A. "I think that the biggest challenges for artists today is getting your music noticed. The beauty of this modern world is that anyone can make a song and upload it to the internet. As an artist, it's difficult to stand out from the endless mesh of music. It's important to be persistent and to use all avenues available, for example, sending your tracks to labels and radio stations."
"I think a good track needs character, something specific that captures your attention."
Q. Can you share a piece of advice or tip for other aspiring producers about how to create great songs and remixes?
A. "The most important things to remember are:
A good track needs character, something specific that captures your attention.
All the different sounds in your track need to flow together to create a groove.
Make sure you're listening to your tracks away from your computer (in the car is ideal).

It can be hard to get noticed as a rising artist. That's why we created Talent Spotlights, to shine light on skilled artists from our community who are doing cool shit we can all learn from. Get to know who they are, what they did and how they've gotten to where they are now. Know someone who deserves the spotlight? Email us: info@skiomusic.com
---