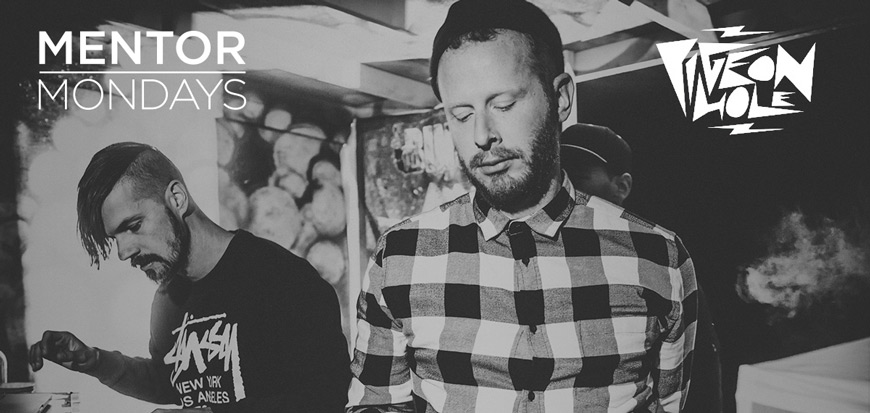 Music is Made to Be Shared: Pigeon Hole
Straight from the Sleeveless Records fam, Pigeon Hole is a production duo made up of BC boys, Colin McCue and Lee Napthine. The two have been SKIO Pros for a longtime, showcasing their insanely high-energy genre bending tracks on the platform. We highly recommend remixing their heavy West Coast bass track, "Turn it up to 10".
In this episode, we learn about the limitations of "hoarding" your art. Success doesn't happen in a silo and Pigeon Hole knows that. They recommend using new sounds and working with different styles through remixes and collabs to access new demographics. As Colin puts it, "you don't want to be the only one listening to your music".
Sharing is caring, friends.
Tips
If you're just focusing on your own music, you're limiting your demographic.

When you collaborate, either remixing other people's track or having them remix yours, you can start branching out to reach new audiences and fan bases.

Remix friends whose sound is different, it's a challenge and it forces you to get extra creative.

It's all about sharing your music with people at the end of the day.




Created as a small way to give back to our community for being so awesome, Mentor Mondays is a collection of insights on philosophies, creative processes and tips that you won't find anywhere else. Delivered to you from some of our favorite artists and partners to help you take your career to the next level.
Collab with Pigeon Hole
What would you do with Pigeon Hole's heavy West Coast bass track, "Turn it up to 10"? Grab the stems and show us what you've got!

---