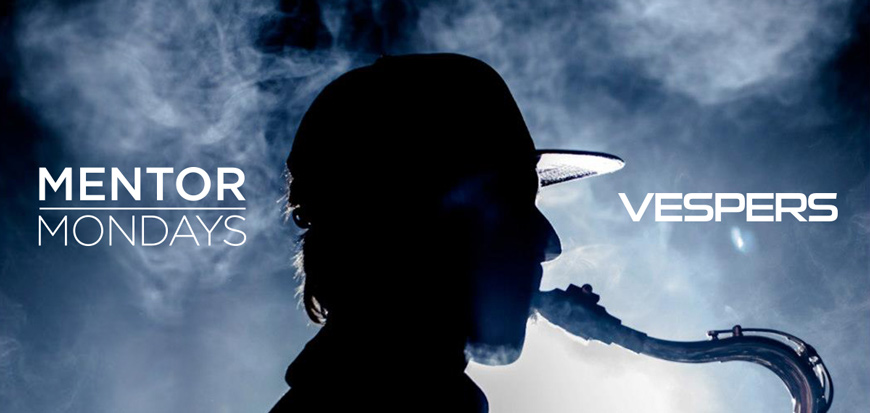 DJ Vespers on Getting Grounded in Your Own Sound
A few months back we caught up with our friend Vespers, a certified Ableton Live Instructor and the CEO of Warp Academy. This seriously talented music creator and educator shared his thoughts on the major do's and don'ts of music production.
In this second episode of Mentor Mondays we've focused on a bit of a touchy subject for producers. We need to understand when it's okay to copy another artist that inspires you, and when it might be time to take some piano lessons or dig in and learn music theory, yourself to avoid mimicry and develop your own style and original sound. So check the video and listen to these valuable tips!
Tips
Don't copy. It's okay to be inspired but inspiration can turn into mimicry really quickly.

Every single artist has been put here with a unique sound that they're mean to bring to the table.

Learning about composition and the basics of music theory, relevant for electronic music producers, opens the language of music.

Instead of stumbling into ideas by accident, you can actually tell a story through your music and get grounded in your sound.




Created as a small way to give back to our community for being so awesome, Mentor Mondays is a collection of insights on philosophies, creative processes and tips that you won't find anywhere else. Delivered to you from some of our favorite artists and partners to help you take your career to the next level.
Warp Academy
If you like what you saw and want to learn more from Vespers, you're in luck! Keep an eye out for a partnership announcement between Warp Academy and SKIO Music in the coming weeks, as we'll be working to give you all the tools you need to get better, faster.
For a sneak peek at what's coming down the pipeline, check out Warp Academy's amazing music hacking course below. We'll be connecting with Vespers and the Warp Academy staff to bring you lessons on the methods behind composing flawless bass lines and chord progressions, how to access simple shortcuts and relevant theory for electronic music. In addition, the courses will help you combat "writer's block" and make your songs stand out musically. All this to help our community create more music and reach more people!


---