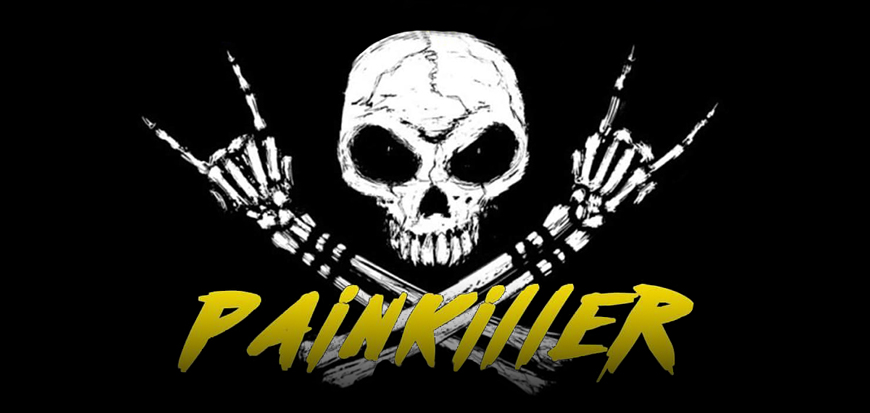 Sleeveless Records Finds Talent on SKIO to Release a Full Remix EP
To tap the industry's premier rising talent, Sleeveless Records has an annual tradition of hosting remix contests on SKIO.
The Painkiller contest ended in December, offering official releases on Sleeveless Records for both the first and second place winners, as well as, other great prizes. With over 600 entries and submissions of such high quality, the Sleeveless A&Rs decided that two official releases just weren't enough. Instead, they put together an official "Painkiller Remix EP" with their seven favorite edits taken straight from the SKIO community, and we couldn't be more proud!
Congrats to Rob Copper, Gdubz, Neue Wav., Tripzy Leary, Freeda, Okii and Labrat for your officials! Make sure to send these guys some love!
We've been sitting on this one for a hot minute, and we're stoked to finally announce that you can now stream the whole Painkiller Remix EP on Spotify. Happy listening, homies!


---