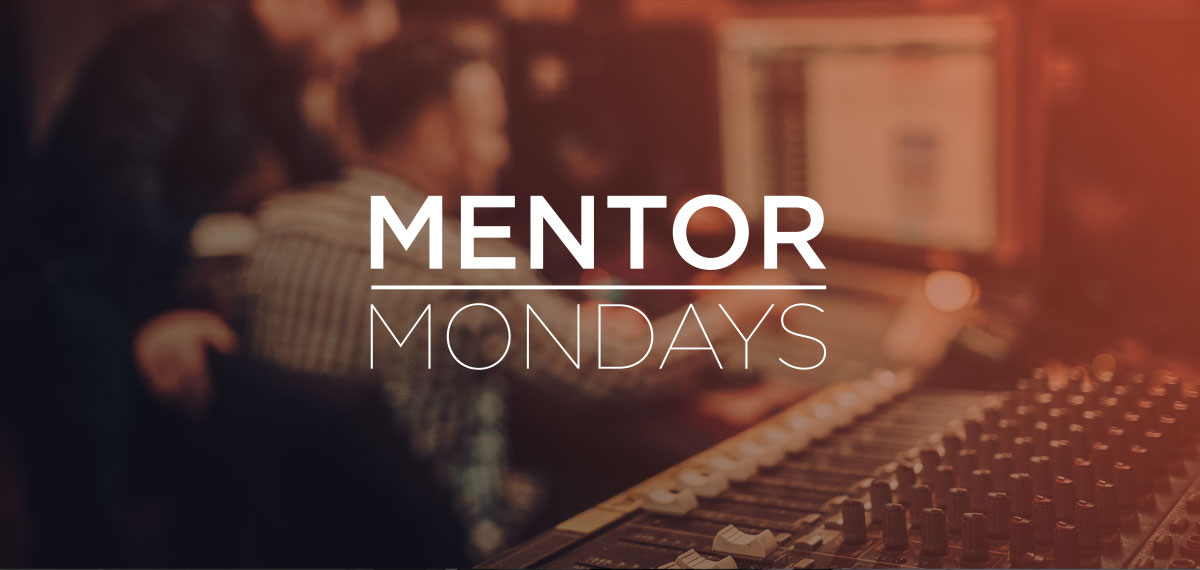 Tips You Won't Find Anywhere Else
We built SKIO to give creators a place to connect, collaborate and develop. Through that dream, we've pushed forward the idea of artists supporting artists. During the process, we've had a chance to meet some of our amazing community and to speak with musicians and industry pro's that inspire us.
That's why we're so excited to announce, as a small way to give back to you guys, we've interviewed some of our favorite artists and partners to share their insights, positive philosophies, and tips to create more music!
Join us every other Monday for a new episode of Mentor Mondays and start taking your career to the next level.

Check Out The First Edition of Mentor Mondays
---