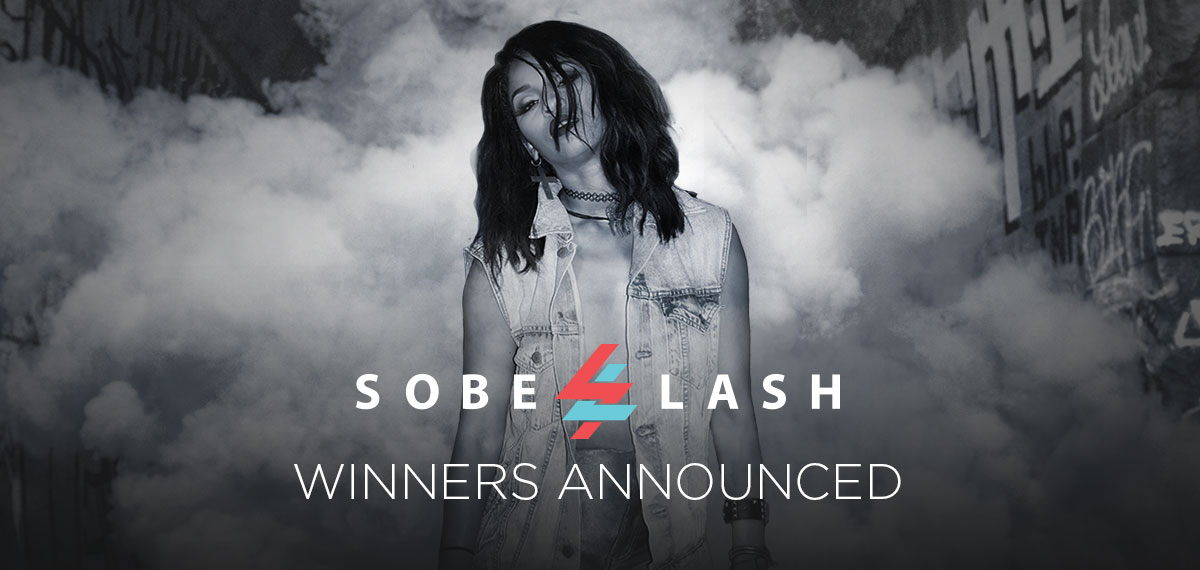 SoBE LaSH Remix Contest Winner Announcement
This punk pop princess brought her Texas swagger, making this track's high quality vocals ideal for remixing. Rising star, SoBE LaSh and her producer, MSKO, killed it on The Loop session. The two gave production tips and feedback to more than 1000 artists who made their way over to watch, improving their chances of winning an official remix on Roologic Records.
The submission rate on this contest blew us away. We saw 223 submissions from 72 countries, delivered by producers with undeniable skills. SoBE LaSH and MSKO definitely had their work cut out for them. So, what are you waiting for? Find the finalists below!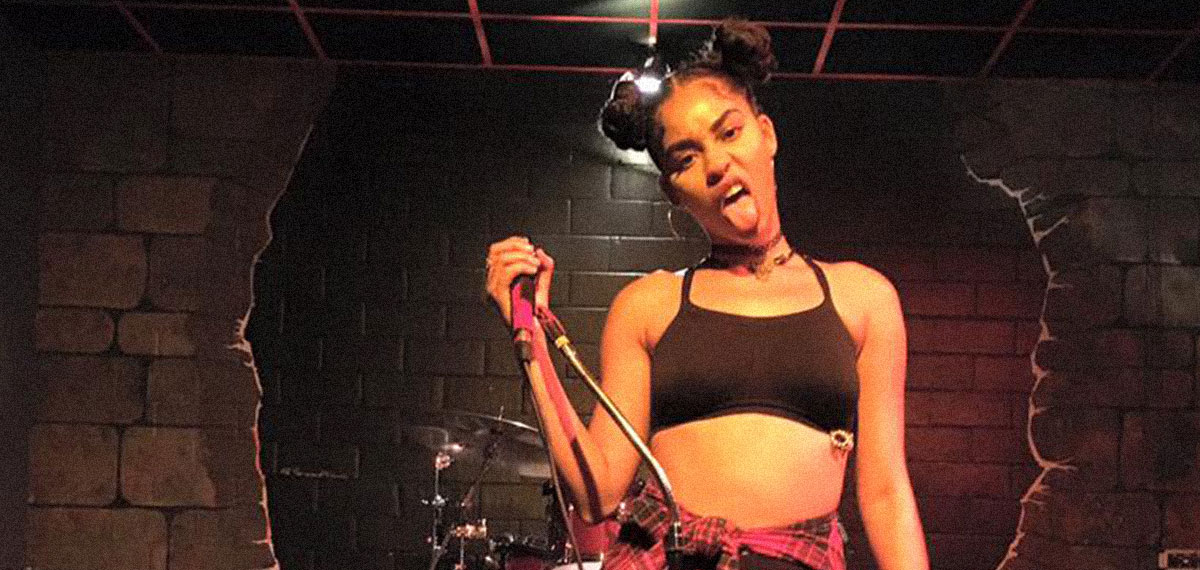 A Note from The Artist
"Thanks so much SKIO for providing such an awesome platform. The amount of remixes and level of creativity is insane!!! We reached people as close as Arlington & as far as Bucharest. Super excited!"
-SoBE LaSH
Grand Prize Winner

First Place - Okii (Australia)
As a SKIO contest regular, we have had the pleasure of watching Okii's sound develop over the past year. This track is an example of just how far this Aussie has come. Glitchy future bass synths combine with huge kick drum and bass hits to take the listener on an emotional journey through sound. Drop numero dos takes it up a notch with huge trap drums and a dirty saw that is sharp as a razor. Congrats, Okii - this is truly deserving of the first place finish!
Runner Ups

Second Place - Furtha (Canada)
Canadian producer, FURTHA definitely caught the judges' attention with this chill trap track. The unique hybrid vibe fits perfectly with SoBE LaSH's edgy vocals. Spot on sound design, plenty of variety in terms of instruments and a solid mastering job keeps the mix interesting and not too cluttered. Killer job, FURTHA.



Third Place - Boosin (Ukraine)
All the way from the Ukraine, BOOSIN came in strong with the super clean mix and a tech house vibe that won this remix a third place finish. We loved how the sharp saws contrasted against the higher and softer toned keys. The super clean drum programming takes up just the right amount of room in the mix, but the real icing on the cake was the sampled guitar hook and vocal chop. Big ups on taking third place in this contest.

---


Thanks to everyone who participated! Pushing yourself beyond your boundaries and taking part in creativity boosting activities, such as, remix contests is a key part of building a successful career as an artist.
If you didn't have the chance to complete your remix or had a hard time deciding on a direction, remember that you can always make changes and re-submit your track after getting feedback or tips for creative direction.
P.S. As long as we are on the topic of genre bending artists, don't miss the chance to get a little Funky with our next remix contest!
---