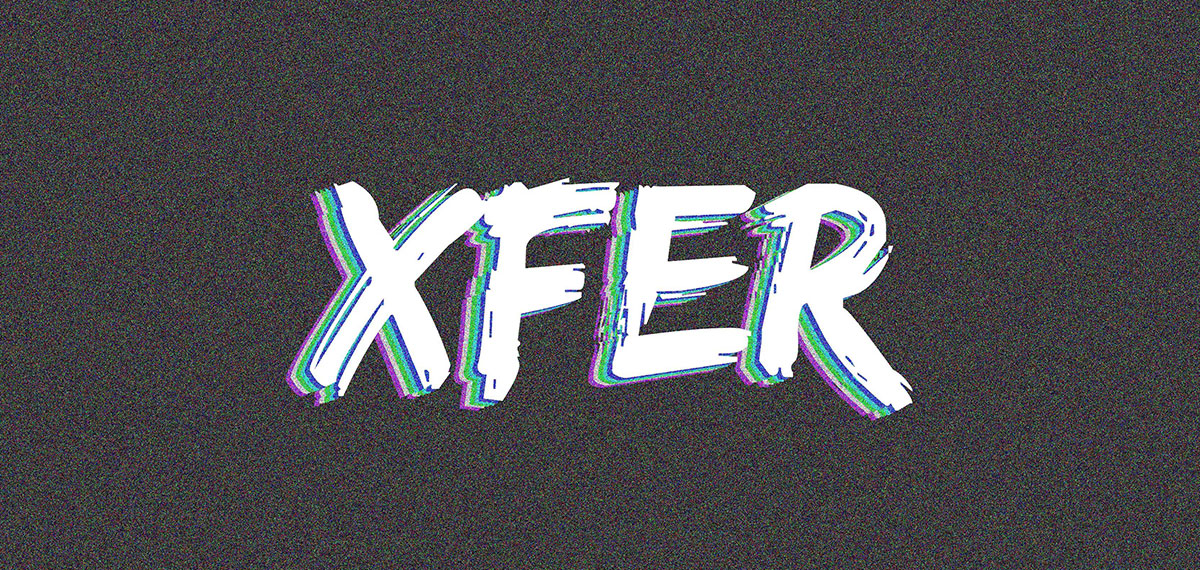 Talent Spotlight: XFER
All the way from Spain, 16 year-old XFER, won the Johnny Graves Remix Contest back in June with a trap remix the judges couldn't stop moving to. The slightly downtempo beat with its smooth blend of punchy bass and snappy keyboard melodies was impressive to say the least. Don't let this guy fool you with his modesty, his production chops are nothing to downplay.
"Oh lord! Okay - Yes. The freaking xylophone thing man, it's beautiful."
-Johnny Gr4ves

Q. Describe your overall experience with the remix contest. What was it like? How did it make you feel?
A. When I first entered, I felt the same way I'd felt about every other remix contest that I'd entered before this one… pessimistic!
But as the contest progressed and I had heard the majority of the other remixes, I started to believe that mine was up there. When the winners were announced, I was speechless. I think I was sat staring at my computer screen for 5 minutes without blinking or speaking or breathing!
I then posted it on all of my social media and stumbled across a video that Johnny Graves posted on Facebook of him, the producer, Konrad OldMoney and Omri at SKIO jamming out to my track. That was the first time I'd ever had goosebumps from hearing someone appreciate my music, because I knew it was genuine.


Q. How would you describe your sound?
A. To be honest, I haven't found my own distinct style yet. Towards the beginning of my career, I looked up to artists like Martin Garrix, DVBBS and their styles (the big EDM)! As time has passed, my style changed to become more house influenced. I listen to artists like Oliver Heldens and Curbi. Having said this, throughout my career I've been producing trap and hip hop tracks, hence why my remix of "Say Yes" was trap / future bass.


Q. What's your tech of choice?
A. I've always used FL Studio to create but only just started using the full version! Also, since Christmas 2015 I have been using Massive and I have seen a massive (very punny I know…) difference in the quality of my music.
"My process is messy and it's a lot of trial and error!"
Q. Can you describe your process?
A. It's messy and it's a lot of trial and error! I used to start right with the intro. Recently though, I've started with the break, building up a chord progression and melodies.


Q. Why are tools like SKIO Music's platform and community important for aspiring producers like you?
A. Even though SoundCloud is a great way to get noticed in the music industry, SKIO has a smaller, yet more interested and concentrated audience, so you get noticed much easier and much quicker.


Q. Can you share a piece of advice or tip for other aspiring producers about how to create great songs and remixes?
A. This is a cliche but: be original, be determined and watch lots of YouTube tutorials! They helped me a lot!


---