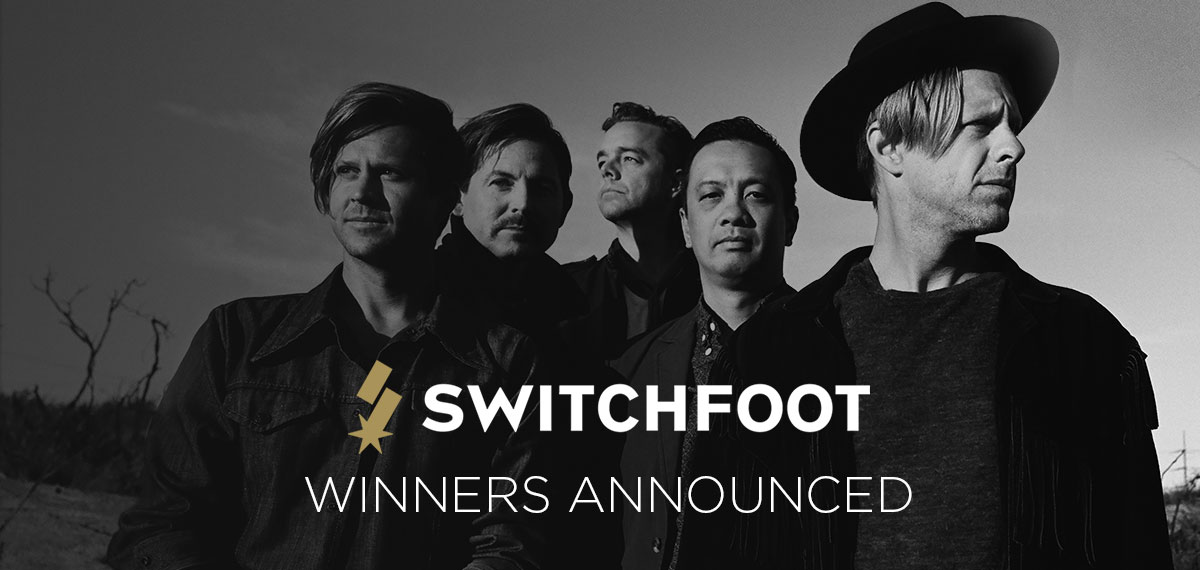 Switchfoot Remix Contest Winner Announcement
When SKIO first partnered with legendary alternative rock band, Switchfoot, to host a remix contest for their song, "Float", we knew it was going to be one for the books. To sweeten the deal we had SKIO Pro artists Diego Miranda and WAO guest judge the competition. Warm vocals and plenty of unique sounds to play with ensured that even with the challenging ⅞ time signature, this track had very high remix potential.
Throughout the contest we saw nearly 3000 entries across 82 countries. The submissions spanned across more genres than we have ever seen in a single contest and The Loop Livestream session with Diego Miranda and WAO gave feedback and tips to more than 4000 artists. That said, with a total of 367 remixes submitted, Switchfoot, Diego Miranda and WAO had their work cut out for them. Find the winning tracks below!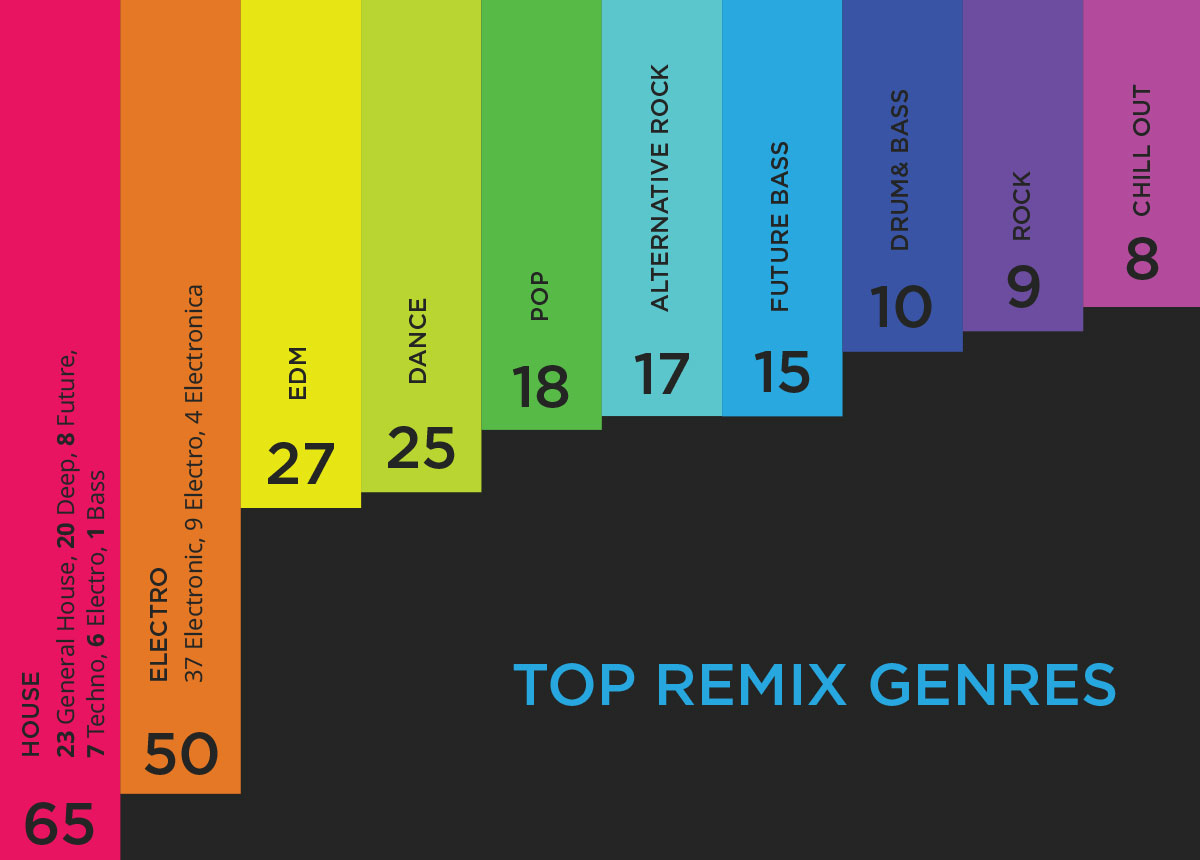 Grand Prize Winner

This Colorado-based producer showed an excellent use of powerful synths, negative space and a near flawless vocal mix to give his remix a Flume-style vibe. Currently a niche genre with rapid growth, we expect tracks with this sound to increase in popularity throughout 2017, especially around music festival season! The creativity and vision evident in this track earned JMFS his first place finish.


Runner Ups

As soon as the drop hits, the listener is immersed in a warm wash of ethereal sound. This 18 year old Romanian producer brought a fresh sound that is currently popularized by artists such as Louis The Child and Flume. The high quality production and mixdown in this remix show experience and creativity, earning its place at the top of the list.



One of the most active remixers in the contest, Austin Roach used only the original vocal acapella, delivering one of the more creative remixes. Inspired by future bass, dubstep and electro house, even the artist felt that the mood of this track was unexpected: "I've never made anything like this before. Switchfoot just brought it out of me, I suppose." A quick look at his Soundcloud shows consistent remix contesting and early originals posted. We will definitely be keeping an eye on this hungry producer's progress over the next year.

Bonus Winner

Noah Kim showed a lot of potential with his future bass remix. Classic dance music elements combined with the popular sounds and an arrangement typical of Marshmello and Jauz, this track really caught our attention.
With various unreleased tracks and regular contest activity, NHK is poised to have a breakthrough in 2017.



We would like to give massive praise for all of you who submitted for the Switchfoot contest. SKIO Music can be a key part of building a successful career as an artist, and those who take advantage stand to gain a lot both personally and professionally.
If you didn't have the chance to complete your remix or had a hard time deciding on a direction, remember that you can always make changes and re-submit your track after getting feedback or tips for creative direction.
P.S. Be sure to watch your email because the next remix contest highlights an up-and-comer with outstanding vocals and some fire remix potential. HINT: You may have seen him in Dancing Astronaut recently ;)
---