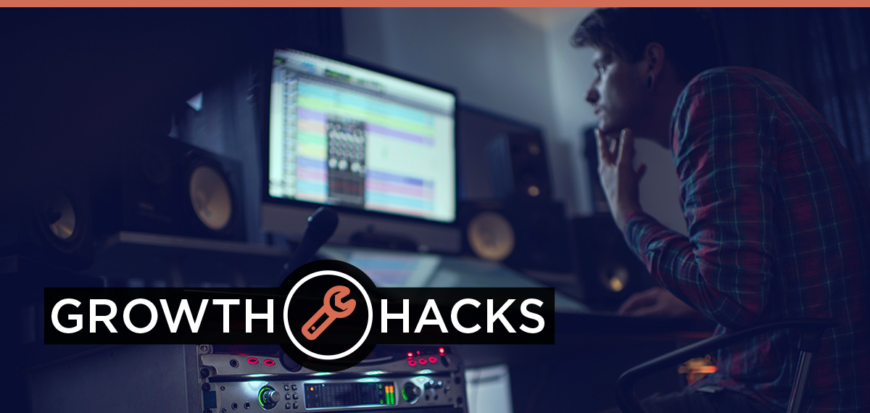 Using Your SKIO Profile as an Electronic Press Kit (EPK)
A few weeks back, we introduced the concept of an Electronic Press Kit (EPK), check out that introductory post here. We're happy to announce that SKIO Music now offers custom Artist Name URLs, and has made it even easier to create and share your own SKIO profile as an EPK!
What is an Electronic Press Kit?
An Electronic Press Kit is a great way to build and share your personal brand and advance your creative career. When you want to cut through the noise by looking authentic and professional, EPKs are invaluable. Other artists and producers, managers, labels, venues and promoters respect that extra effort when they're looking for talent and collaborators.
An EPK can include many different forms of content, whatever it takes to put your best foot forward and present your personal brand in a clear and organized way. You can include:
Your Artist Name
Profile Picture
Album Artwork
Where You're From
Your Role in Music Creation
The Genres you Work in
Your Musical Skills
A short Biography
Any Record Labels you've worked with
Social Network Fanbase
Showcase Tracks
We've made it simple to create a profile that includes these EPK components in minutes, and share with your network.
Showcase Your Tracks
Want to show off your best stuff? Add a showcase track and original work and we'll supply the player! Your SKIO profile also allows you to showcase music that you contributed to but don't own the rights to full out. Simply enter a YouTube or SoundCloud link and we'll do the rest
Sharing Your Profile as an Electronic Press Kit With a Custom Artist Name Link
Reserve your Artist Name and custom URL now if you haven't already. Just like with SoundCloud or Twitter, we're creating hundreds of custom names daily, so be sure to secure yours. Stake your claim and share your profile freely across social networks, on business cards, your email signature…wherever you want to look legitimate.
Reserve your artist name and complete your profile.
We're dedicated to enabling the #FreedomToCreate and providing the tools and community that will enhance your creative career. What are you waiting for…show the world!
---