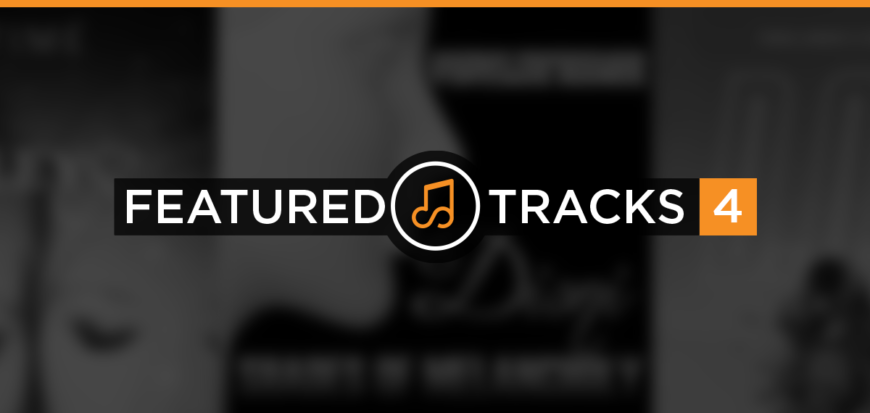 Top Tracks to Remix | Volume 4
It's time again for the Top 3 Tracks to remix on SKIO Music. Get to know the artists behind the magic, reach out and get access to remix their tracks! Most of all, enjoy these awesome songs and let us know what you think!
Hanley - Time
As described by Hanely " This song was inspired by the movie 'If I Stay' , this song was a really interesting and special one for us." The drum, guitar, bass, and vocal stems are all up for this track. Give this killer track a listen and request to remix today!
Dioni - Shades Of Melancholy
Shades of Melancholy is a moody trip-hop track featuring a pristine vocal performance by singer/songwriter Dioni. Looking forward to what the SKIO community will do with this track!
Take A Day Trip x Treez LowKey - D.O.A
Ghostly Vocals, knocking 808 kickdrums, intense hi-hat programming, Take A Day Trip and Treezlowkey create a hard hitting new age rap track. Request flip the vocals today and take this record to the next level.
---