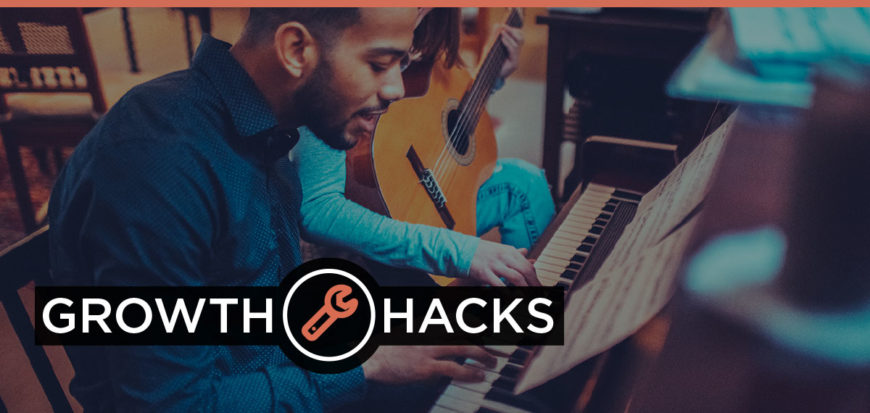 Promoting Your Personal Brand With an Electronic Press Kit
It's becoming harder and harder to break through the noise in this digital age of music. The relative ease of creating, publishing and distributing means there are more creators at every level of quality trying to get noticed. Now more than ever, taking your brand seriously and going the extra step towards professionalism means the difference between hobbyism and legitimacy in this industry.
Electronic Press kits are an amazing way to compile and share your personal brand and creative career path – where you've been and where you want to go. When you want to rise above the noise to look authentic and professional, EPKs are invaluable. Other artists and producers, managers, labels, even venues and promoters look for that extra polish and drive when they search out talent and collaborators.
What is an Electronic Press Kit?
An EPK can house many different forms of content, including images, featured tracks, a biography – whatever it takes to put your best foot forward and present your personal brand in a clear and organized way. This stuff best lives online so you can point people in your direction from anywhere in the world, whenever or wherever you sniff an opportunity.
What Should be Included in an Electronic Press Kit?
For quality producers and artists, you'll want to include your past and current tracks, collaborations, remixes, etc. You should feature a specific track that represents your style the best. You'll definitely want a profile image just like any other social network, and don't forget to include a short bio along with the genres you work in. The more info you put in, the more bites you'll get to collaborate, but don't feel the need to overdo it on the first pass.
We're dedicated to enabling the #FreedomToCreate and providing the tools and community that will enhance your creative career. What are you waiting for…show the world!
Best Vibes!
Pro Tip: Your new EPK on SKIO Music is even better when you upload tracks with stems this lets you make real deals immediately to remix and be remixed.
---