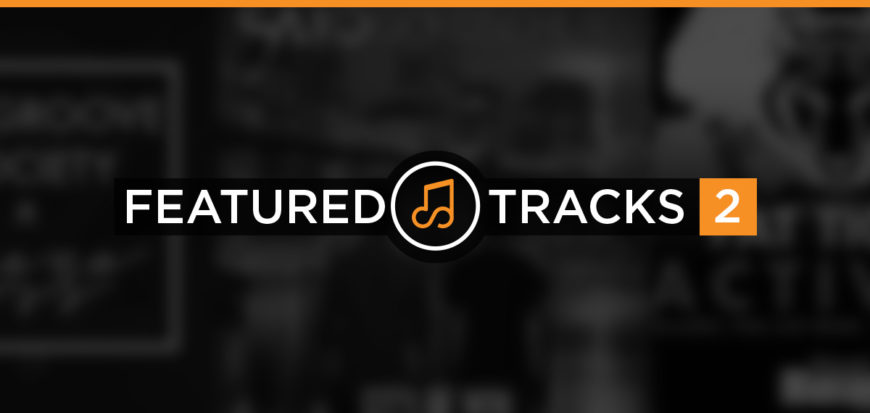 Top Tracks to Remix | Volume 2
It's time again for the Top 3 Tracks to remix on SKIO Music. Get to know the artists behind the magic, reach out and get access to remix their tracks! Most of all, enjoy these awesome songs and let us know what you think!
Sato Goldschlag - City of Win
Featuring a progressive EDM style drop with crisp female vocals Sato Goldschlag's City of Win is a great starting point for a killer remix. Drum, synth, piano, and guitar stems are all available!
Dianna Boss - Got My Attention
Crazy deep house vibes on this track by Dianna Boss! Almost all the stems for this track are available to download and remix. Looking forward to see what the SKIO community comes up with these stems!
Fat Tiger - Activist
The wild card of this featured track volume showcases some awesome Latin vibes with a very unorthodox vocal performance by Fat Tiger.
---