About SKIO Music
SKIO Music provides tools for artists and record labels to increase commercial opportunities and enable strategic collaboration by removing the legal and administrative bottleneck in the music industry's new digital landscape.
The SKIO Music team consists of a Grammy-winning music producer/engineer, experienced entrepreneurs, tech developers and entertainment attorneys. Our platform services are focused on four key areas; Community, Opportunities, Legal Agreements and Financial Security.
We are enabling the #FreedomToCreate.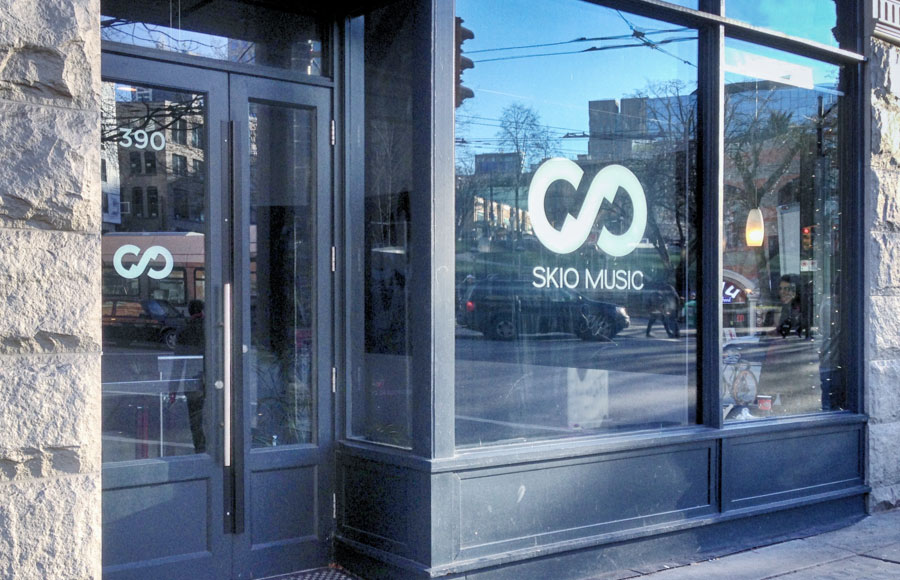 Are you passionate about music and technology? Do you want to make the music landscape better for creators and content-owners alike? Let's talk.
At SKIO Music we are solving the big problems that face the music industry today. We are a passionate team of engineers, designers, curators, and creators in Vancouver, Canada and Los Angeles, California. We work with an engaged community of producers, DJs, musicians, managers and labels.
Help us enable the #FreedomToCreate.
View jobs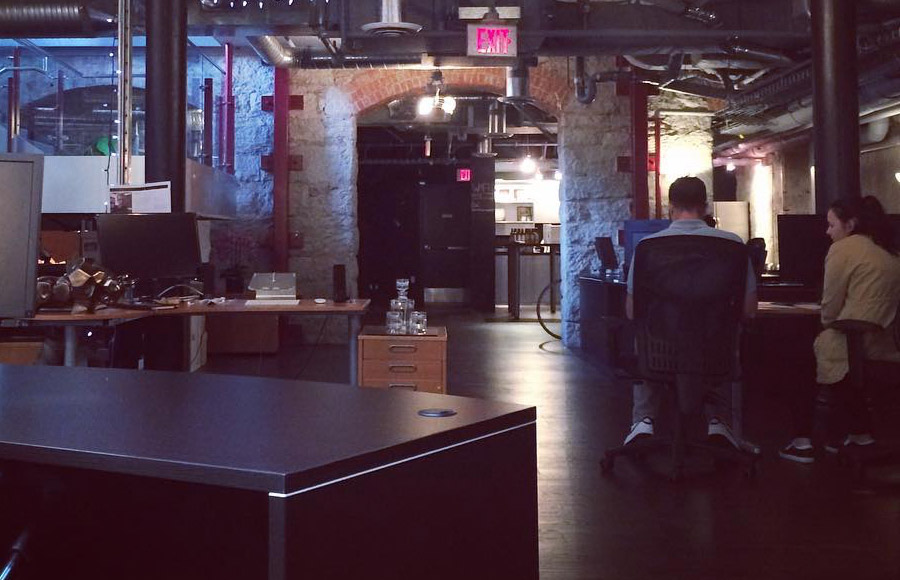 Want to learn more about working with SKIO? Reach out.
Contact SKIO